North Carolina Dealerships
Providing For Local Communities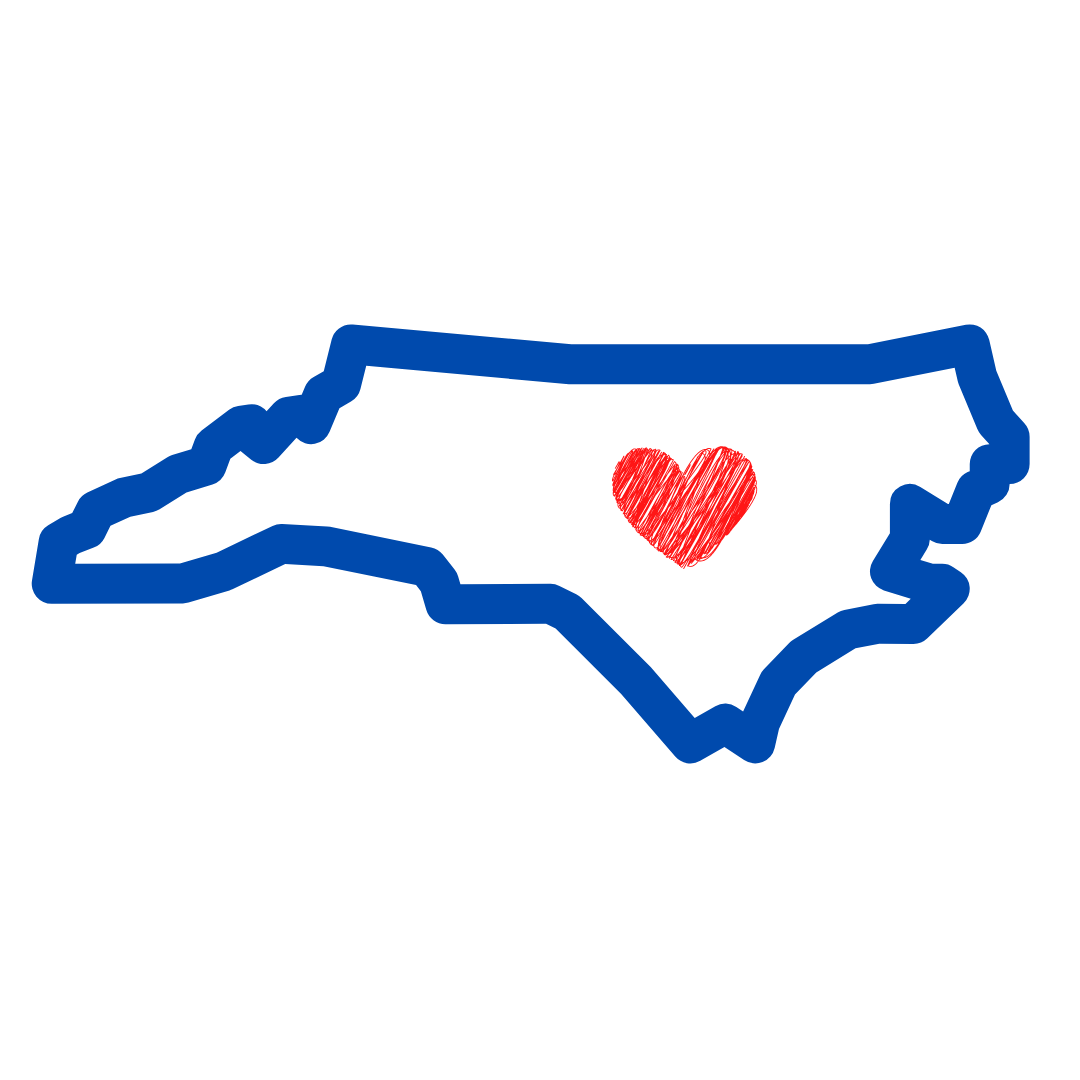 When a car is sold at a local dealership, most of the proceeds from that sale go directly back into the local community in the form of wages, capital investments, and charitable giving.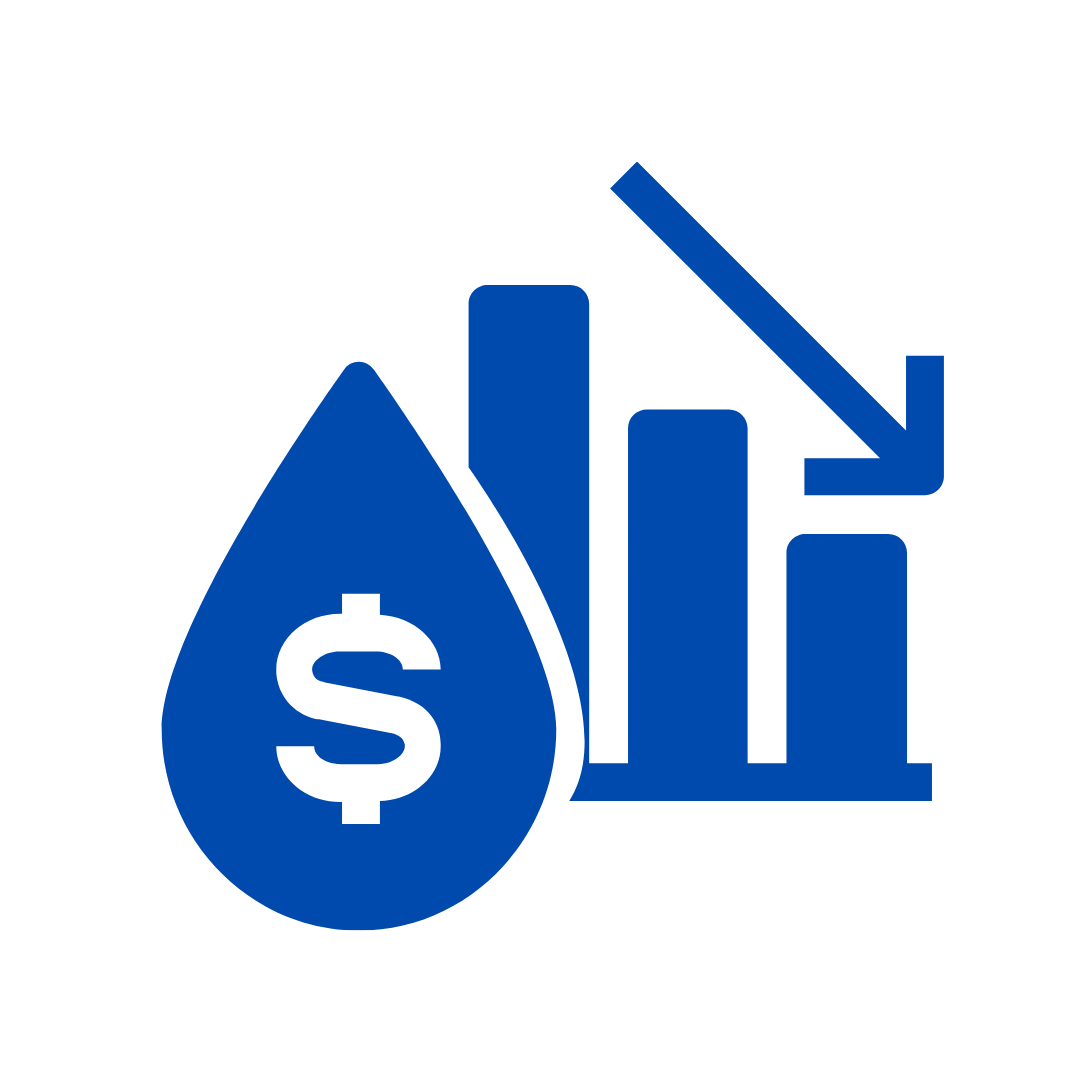 Dealer competition ensures North Carolinians almost always get a good price on a new car from a dealer.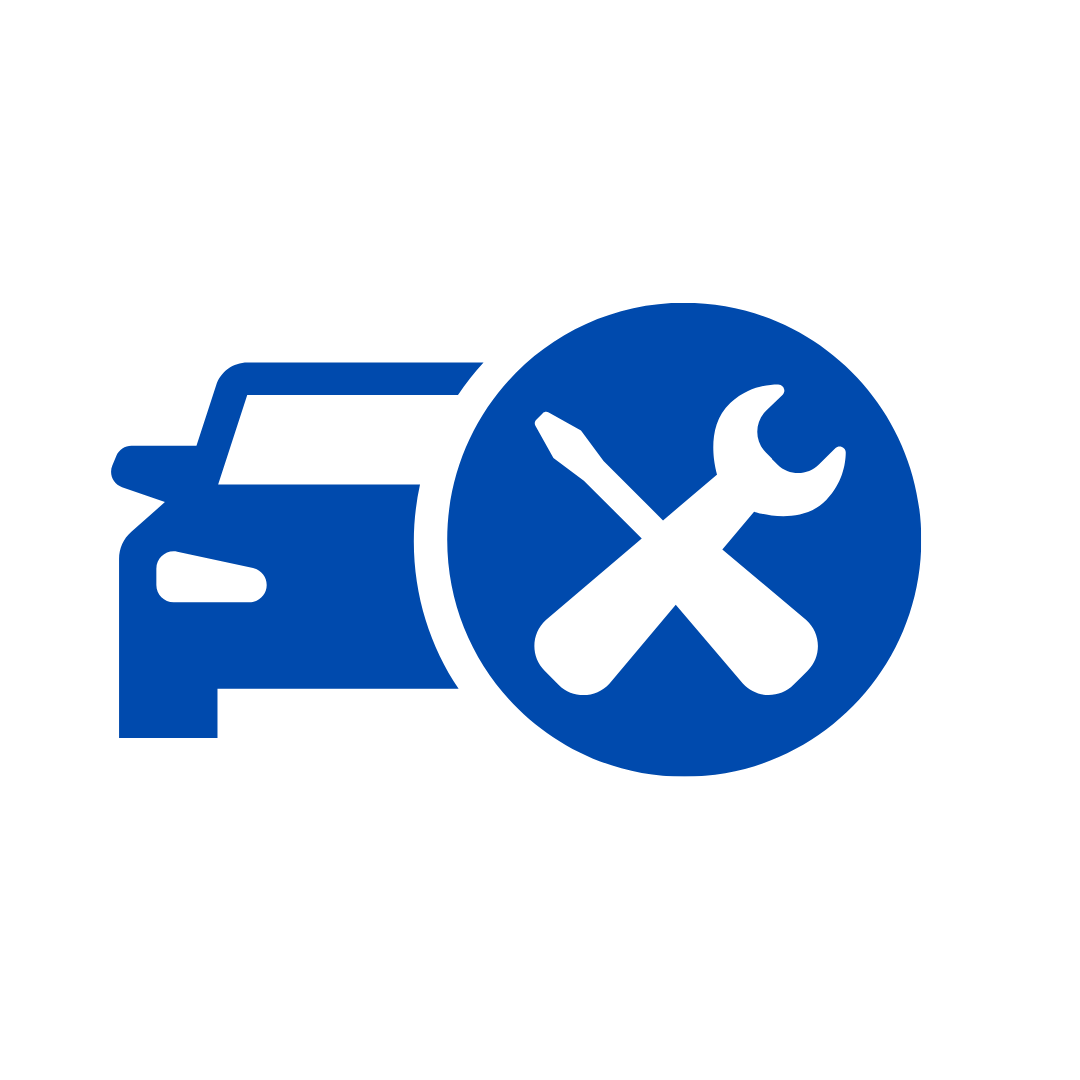 When cars need to be fixed, North Carolinas new car dealers are often the first stop.  We ensure warranty service is provided, that recalls are completed, and roads are as safe as possible to drive.
See what local North Carolina Dealers have to say about EVs.
North Carolina's nearly 600 new car and truck dealers stand poised and ready to assist consumers across the state in making the shift to electric.
Find Your Local Electric Vehicle Dealership